Our Office Staff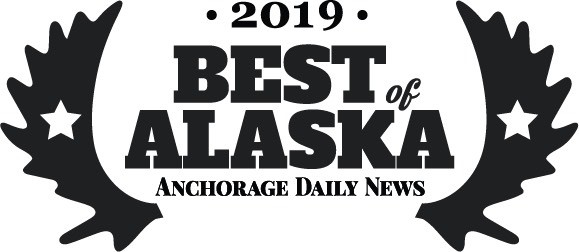 Meet the experienced and friendly staff who make Accurate Vision Clinic the Best of Alaska for vision care and services in Anchorage.
---
Kristi – Optometric Technician/Optician
Kristi has over 15 years of experience in eyecare with credentials as an American Board of Optician certified optician and Certified Paraoptometric Assistant. She has been in Alaska over 30 years and enjoys playing in the outdoors. When she isn't working she tries to keep up with her son who is active in football and basketball.
---
Yee – Optician
Yee joined Accurate Vision Clinic in 2010 and we are glad to have her. Yee has many years of experience in the optometric field and we hope she continues to grow and learn with our office for a long time. She has a wonderful husband and six loving kids that keep her busy at home when she is not working very hard here at work.
---
Jackie – Administrative Assistant
Jackie joined Accurate Vision Clinic in February 2018. She has been a great addition to our team and is committed to providing optimal customer service to our patients. She has a cheerful personality and greets everyone with a smile. Being bilingual she also helps us serve our Hispanic population.
---
Ajia- Office Manager
(bio coming soon)
---
Mey- Optometric Technician/Optician
Mey moved to Anchorage in 1994 and started in the optical field when she was 18 yo. She has experience as both an optician and she is a CPO certified technician. Her skills make her a valuable team member and she is always ready to help. She has three beautiful children that she loves to spend her time with.
---